Over 50 years of experience with engineering projects for textile recycling and non-woven
Our professional vocation is based on experience, versatility, and reliability. Do you want to know more?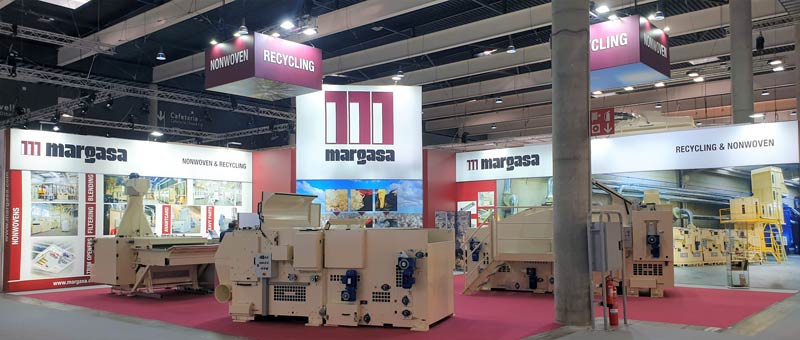 For a few days, meet us in Techtextil India 2023
We will be in Pavilion 3 Hall 3 M02 and look forward to meeting you personally 12-14 of September 2023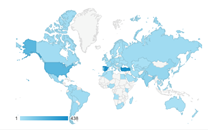 Worldwide service
With clients in more than 40 countries and 5 continents, we can deliver our products and turnkey projects all around the globe.

CE Certificate of Conformity
All our machines and installations have the CE certificate of conformity, "Conformité Européenne" or CE marking, which is the certificate that gives conformity to a product so that it can be legally marketed in the European Union with all safety guarantees.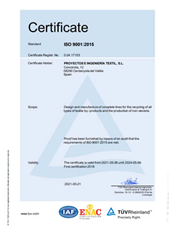 ISO certificate
All our design and manufacture of complete lines for the recycling of all types of textile by-products and the production of non-wovens have a quality system certified to ISO 2001: 2015 standards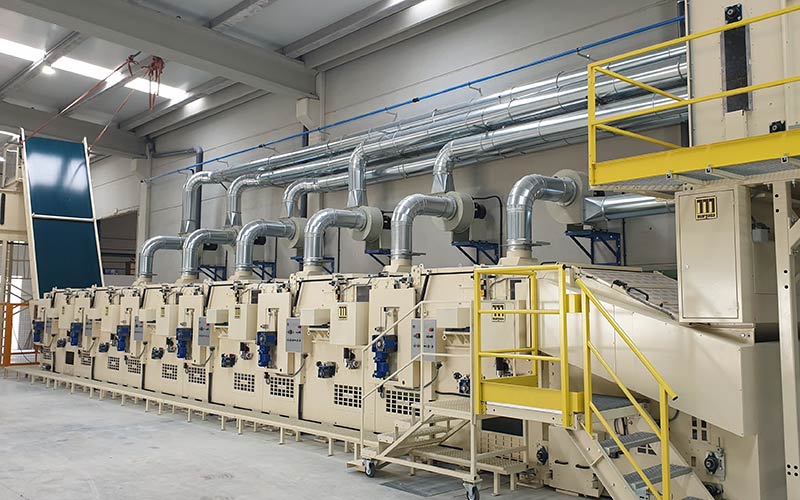 Textile Recycling Lines
Margasa supplies complete lines for recycling all kinds of textile byproducts such as:
Garment Industry cutoffs
Post-consumer textile waste
Long or short fibre thread waste
Loom selvedge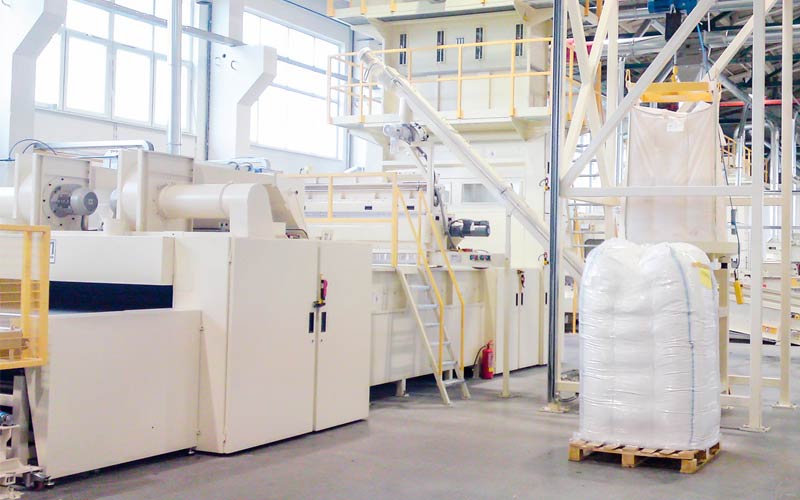 Nonwoven Lines for manufacturing needle-punched and thermobonded felt
Cotton Cleaning Lines for cleaning dirty cotton from spinning or cotton gins
Filtering System and Accessories.